Honduras' Top 5 Busiest Ports! As a leading authority in the field of logistics and maritime trade, we aim to provide you with valuable insights and detailed information about the major ports in Honduras.
If you are looking to stay ahead in the competitive world of international trade, understanding the significance of these ports is essential. Let's delve into the bustling world of maritime activity and uncover the key features and advantages of each port.
1. Puerto Cortés – The Gateway to Central America
Puerto Cortés is Honduras' Top #1 Busiest Ports and stands tall as the busiest and most vital port in Honduras. Situated on the northern coast, it serves as the gateway to Central America, connecting the region to major global markets. The strategic location of this port makes it an indispensable link for both imports and exports.
The port boasts modern infrastructure, state-of-the-art facilities, and a deep draft, accommodating large vessels with ease. Its efficiency in handling cargo has earned it a reputation as a reliable trade partner. With continuous developments and expansions, Puerto Cortés is poised to maintain its dominant position in the region.
2. La Ceiba – A Growing Hub for Commerce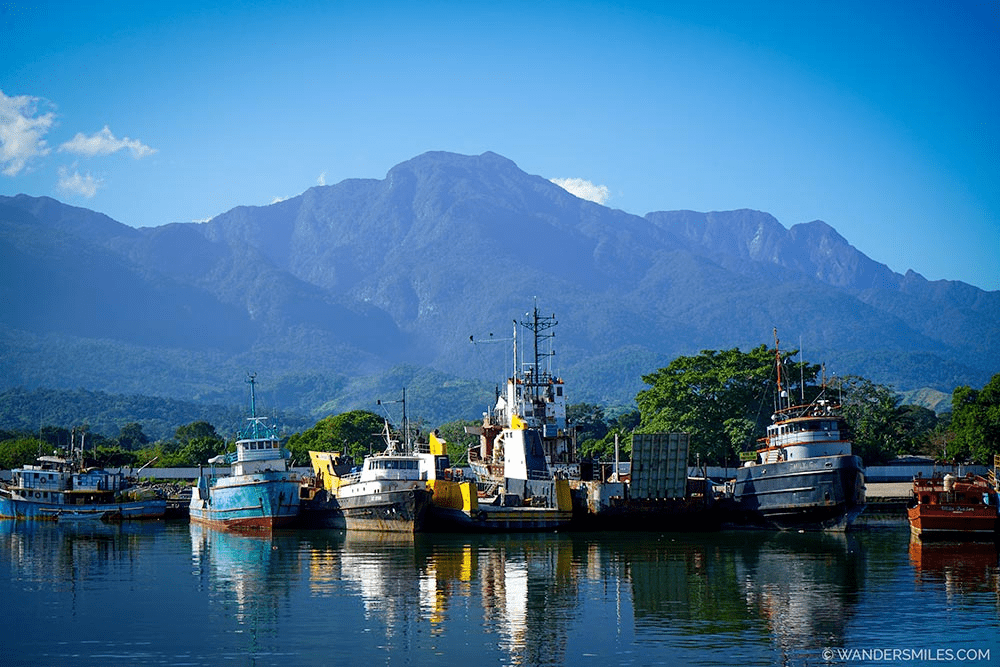 La Ceiba is 2nd Top Honduras' Busiest Ports emerging as a significant player in Honduras' maritime trade landscape. Situated on the country's northern coast, this port has been undergoing continuous enhancements to meet the growing demands of global trade. The addition of new container terminals and improved facilities has propelled La Ceiba into the ranks of major regional ports.
Furthermore, the port's proximity to the renowned "Bay Islands" tourism destinations adds to its allure, offering a unique opportunity for the shipment of goods and passenger transportation alike. As La Ceiba continues to evolve, it has the potential to become a prime hub for commerce and logistics in the country.
Also Read: 6 Reasons To Visit Pico Bonito National Park Honduras
3. San Lorenzo – The Southern Trade Connection
Located on Honduras' southern coast, San Lorenzo plays a vital role in connecting the country's trade with South America and the Caribbean. This port's strategic location allows for efficient access to key markets in the region, providing a significant advantage to businesses engaged in international trade.
San Lorenzo is continually expanding and upgrading its facilities to accommodate larger vessels and handle greater cargo volumes. As the demand for goods and services continues to rise in South America, this port stands ready to meet the challenges of the future.
Also Read, How It Feels Like to Be in Love
4. Tela – The Charming Trade Port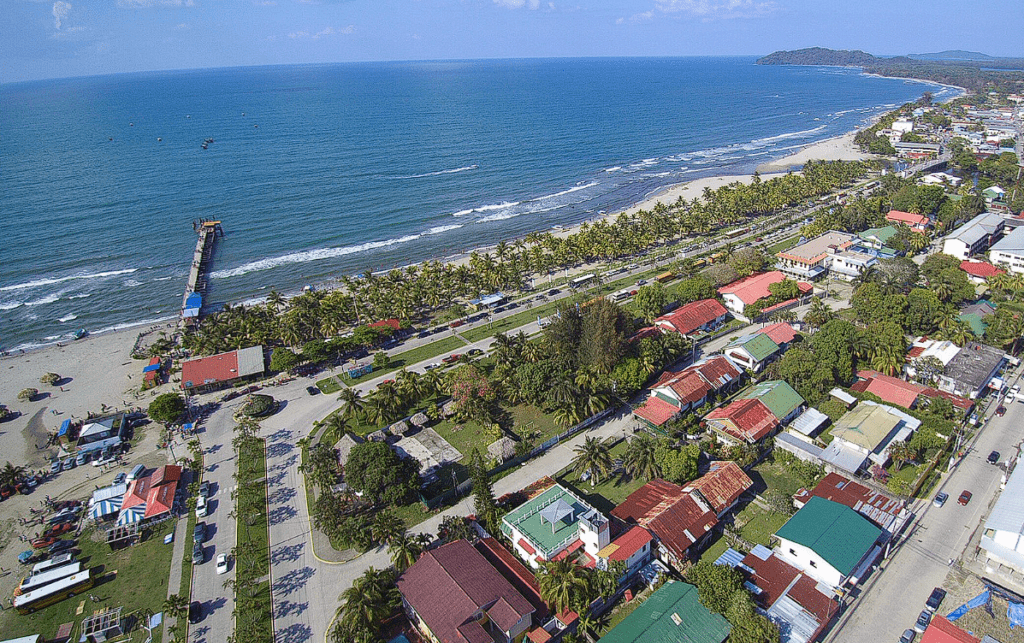 Tela is renowned for its picturesque beaches and lush green surroundings, but it also serves as an essential trade port for Honduras. Situated on the northern coast, Tela offers a unique combination of natural beauty and commercial potential.
The port is well-equipped to handle various types of cargo, making it a versatile option for businesses looking to transport their goods efficiently. Its proximity to important markets, such as the United States and Europe, makes Tela an attractive choice for importers and exporters alike.
5. Amapala – Island Trade Hub
Amapala holds the distinction of being the only deep-water port on the Pacific coast of Honduras. Located on Isla del Tigre, this port serves as a critical link for trade with Asian and American markets.
Despite its smaller size compared to other major ports, Amapala compensates with its strategic location and specialized services. It plays a vital role in facilitating trade through the Pacific Ocean, offering businesses a convenient alternative for shipping their products.
You may also like,
Conclusion
In conclusion, Honduras boasts an impressive array of major ports that contribute significantly to the country's economy and international trade. Each port offers distinct advantages and serves as a crucial component of the global supply chain.
As you navigate the world of maritime trade, it's essential to recognize the unique features and advantages of each port. Depending on your specific business needs and target markets, you can choose the most suitable port to optimize your logistics and enhance your overall trade operations.
Remember, staying informed about the latest developments in these ports is crucial for maximizing your business potential in Honduras.
Whether you're involved in imports, exports, or logistics, understanding the intricacies of these major ports will undoubtedly give you a competitive edge in the global market.