There is something about the word 'sea' that allows an immediate sense of calm to wash over me.
I can't help myself staring out at the ocean and smelling the sea salt while my hair blows back and forth in the sea breeze. You know and love that smell- the one that says you're approaching the ocean. Every time I'm visiting a place anywhere close to the beach, the ocean or sea is the first place I have to visit. There's no time to check-in. The water is 500 m away, I can feel it. Now its 200 m I can smell it. 100 m and I can hear it. Fast approaching. My feet have acquired a character of their own. I'm running towards it, with all my bags, to do what? I have no idea! I can't surf or dive…yet. But it really feels like the ocean is calling me, and I must go.
Arthur C. Clarke once said -"How inappropriate to call this planet Earth when it is quite clearly Ocean."
I had watched so many movies, documentaries, and shows and was always fascinated with the idea of not being able to see land on the other side of the water and excuse me If I say I've lived my dream 🙂
Below you will find our collection of 20 Sea Quotes & Captions for sea lovers / inspirational, wise, and humorous sea quotes, the sea sayings, and the sea proverbs, collected from a variety of sources.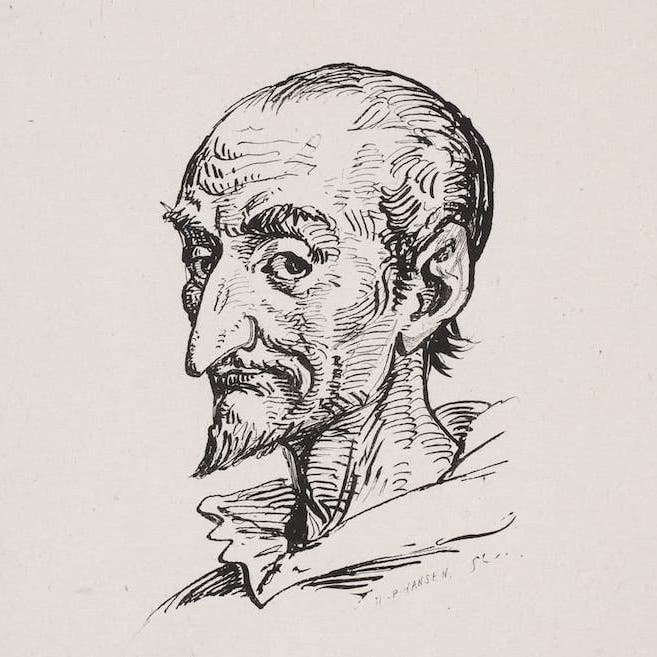 1. "You can never cross the ocean until you have courage to lose sight of the shore." — Christopher Columbus
2. "I believe in the ocean curing all bad moods. I believe in the waves wiping away worries. I believe in seashells bringing good luck. I believe in toes in the sand grounding my soul. — Unknown
3. Follow the river and you will find the sea, follow yourself and you will find the sea – Divyanksh Sharma
4. Where I go, sea wash our tears away – Divyanksh Sharma
5. "Advice from the Ocean: Be shore of yourself. Come out of your shell. Take time to coast. Avoid pier pressure. Sea life's beauty. Don't get so tide down on work that you miss out on life's beautiful waves." – Unknown
6. "Friends, sun, sand and sea. That sounds like a summer to me." – Unknown
7. and this one is deep "The sea always filled her with longing, though for what she was never sure." – Cornelia Funke
8.  "You can't cross the sea merely by standing and staring at the water." – Rabindranath Tagore
9. Meet me where the sky touches the sea  – Jennifer Donnelly
10. "See the line where the sky meets the sea? It calls me. And no one knows, how far it goes." – Moana, "How Far I'll Go"
11. "I think the fact that there is this feeling of being 'trapped' in a land-locked state just made that desire so much stronger to breathe in the ocean air and lose yourself in its vastness."
---